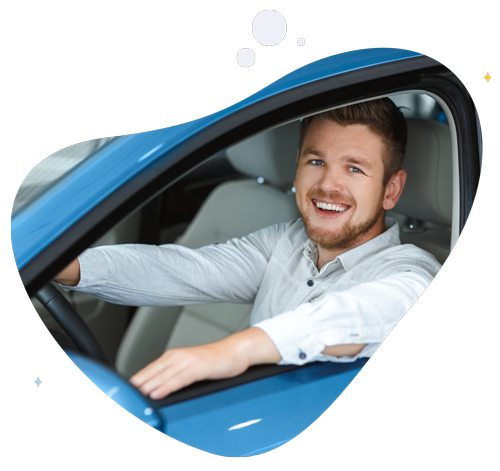 Security advice for your business: 6 important tips
Running a successful business can be stressful enough without having to deal with break-ins, theft or vandalism, so for your own sake and that of your company's it's extremely important that your security is up to scratch. Take a quick look at these pointers; you might pick up something that saves you in the long run.
1. Lock up
Make sure all of the security equipment you use is of the highest quality. The locks on your doors should be in perfect working order and padlocks should be made of hardened steel. Don't settle  for the cheapest option. Quality counts for an awful lot when it comes to security.
2. Doors and windows
External doors should be metal-lined and of solid construction. Windows should be locked too. Consider installing strong metal bars if the window is in an especially vulnerable position, e.g. downstairs or at the back of the premises.
3. Install an alarm system
Having a licensed company install a professional alarm system is a crucial step towards securing your property. Burglars are less likely to target a store or business if an alarm system is in clear sight and in the event of a break-in, the alarm will scare off any would-be thieves.
4. Lights
Make sure your lights provide optimum visibility. Outside lights should have vandal-proof covers. It's important that your entire perimeter is well-lit, particularly near doors and other potential points of entry.
5. The register and safe
The cash register should be clearly visible from outside the building. This will deter burglars as it increases the chances of being spotted by passers-by. It might also be wise to leave registers open when not in use. Make sure your safe and/or deposit box is of good quality and change your codes whenever an employee leaves the company.
6. Outside
Check your exterior and secure all openings. Try not to leave bins or large equipment such as machinery in spots that could provide access to your roof or upstairs windows, or that could obscure visibility of your premises.
We hope you find these tips useful and that your business remains safe and secure. If you have any questions about this or any other topic for that matter, please don't hesitate to get in touch.
Stay safe,
The Team at GMIB.ie
Don't forget you can get a Quick Quote on your car, van or home insurance at GMIB.ie in just 60 seconds. It's that easy!