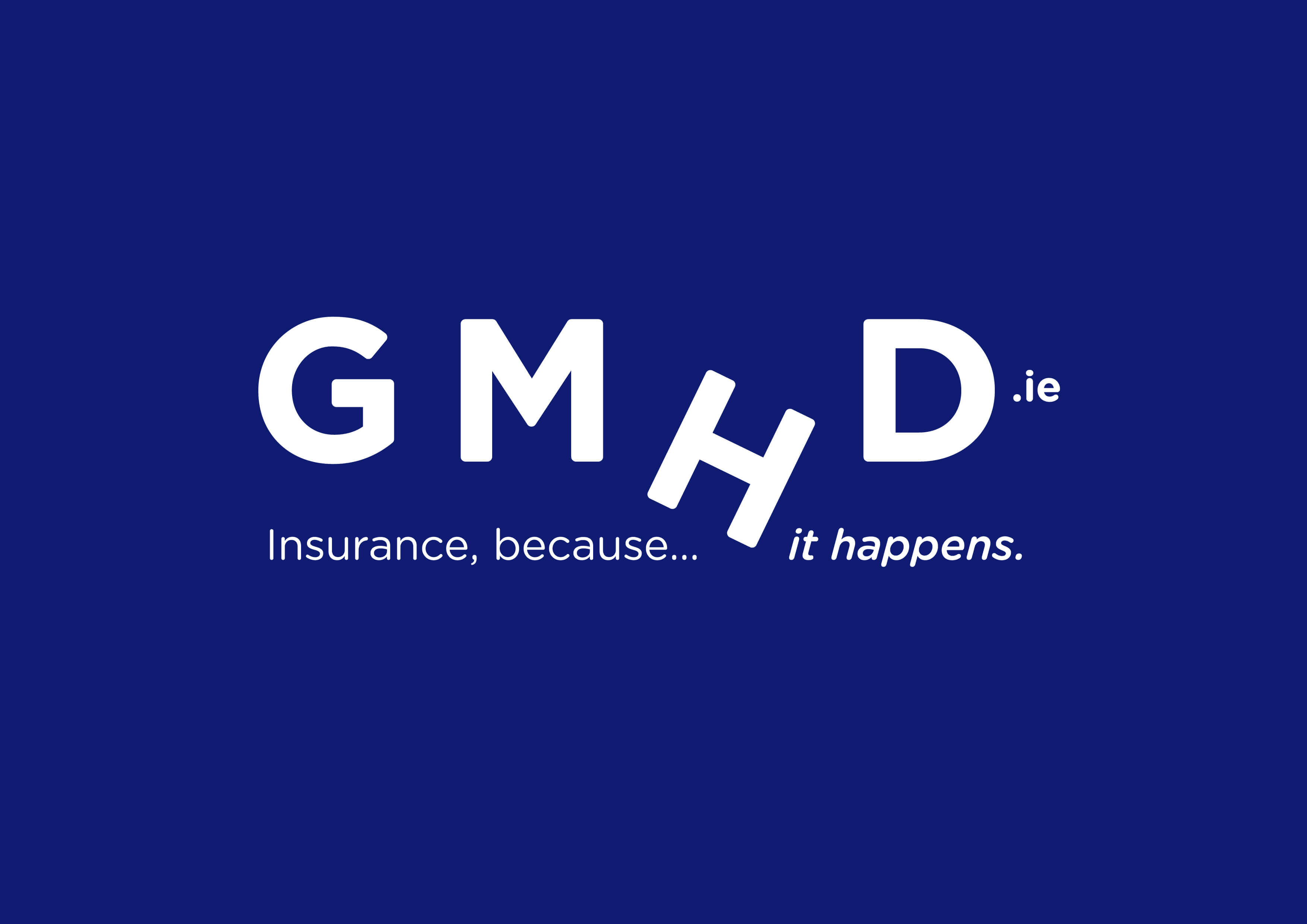 COVID-19 Update
COVID-19 Update – We remain open for business but please phone or email if possible
Dear Customers,
Our office here in Killarney remains open for business but, due to the current national situation regarding COVID-19, we are encouraging customers to contact us via phone or email if it is an option.
We would also encourage customers to forward documents by email or by post rather than calling into the office if possible.
Our phone lines are fully operational and we will be conducting business as usual via phone and email.
Thank you for your cooperation.