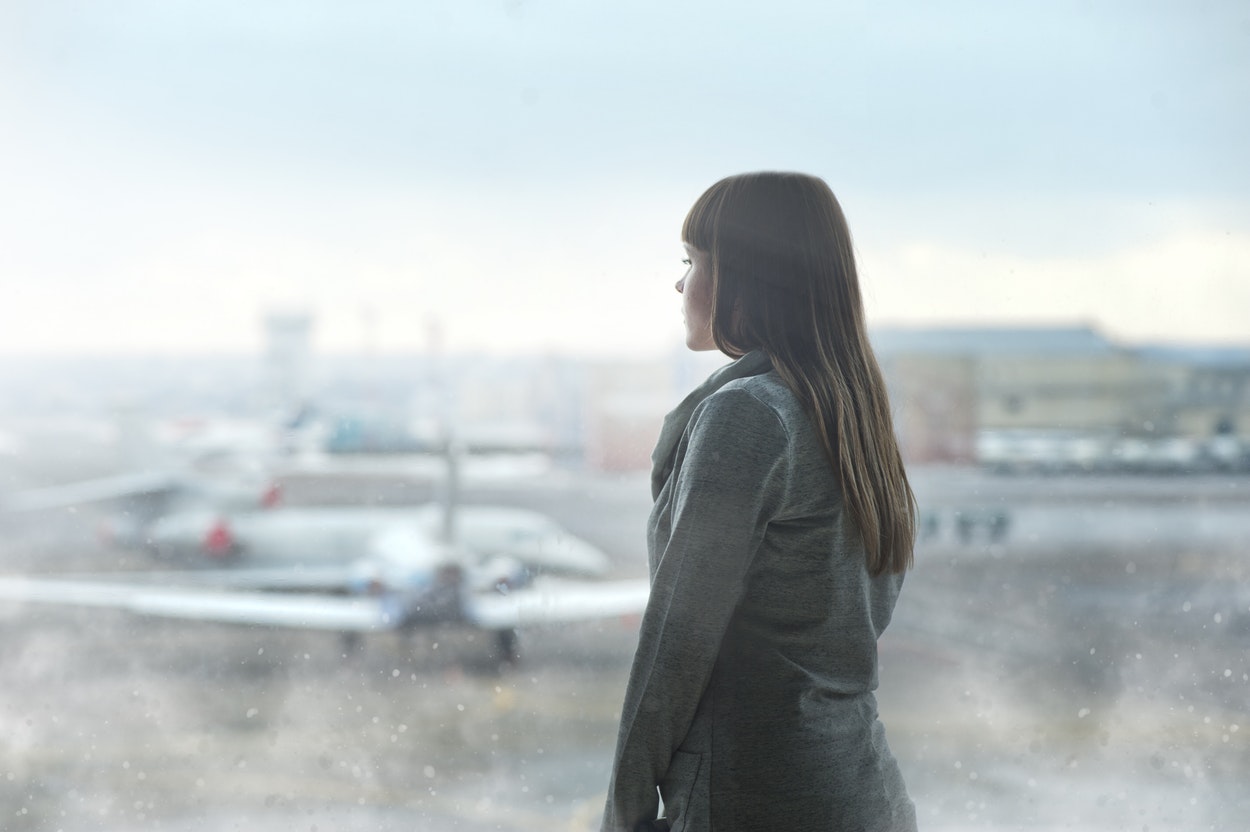 Absence of documents causing difficulties for returning emigrants
An absence of documentation is the main cause of many car insurance difficulties experienced by returning emigrants, according to the Irish motor insurance industry.
In a report on the challenges facing returning emigrants, economic consultants Indecon called on the industry to remove "any unjustified motor insurance penalties" for people returning to Ireland.
A number of such people have complained in recent times that they are presented with exorbitant car insurance premium quotes by insurance companies even though, in many cases, the would-be insured are experienced, middle-aged drivers.
The report also recommended that EDT (essential driver training) courses should be waived for drivers who previously held an Irish driving licence or have an overseas licence and that the bilateral driver licence exchange programme be expanded to include more countries.
Indecon suggested further that the government highlight insurance companies that facilitate returning migrants.
In response, Insurance Ireland, the representative body for the industry, said their protocol, agreed with the Department of Finance late last year, sought to address the problems and that many difficulties related to an absence of documentation on the part of people returning.
A statement said that the aim of the protocol was "to ensure a greater consistency of treatment for returning emigrants".
If you're returning or have recently returned to Ireland and are in the market for motor insurance, give us a call on 064 66 34632 or get a Quick Quote at GMIB.ie. We'll do our best to get you the cheapest deal possible.
All the best,
The Team at GMIB.ie