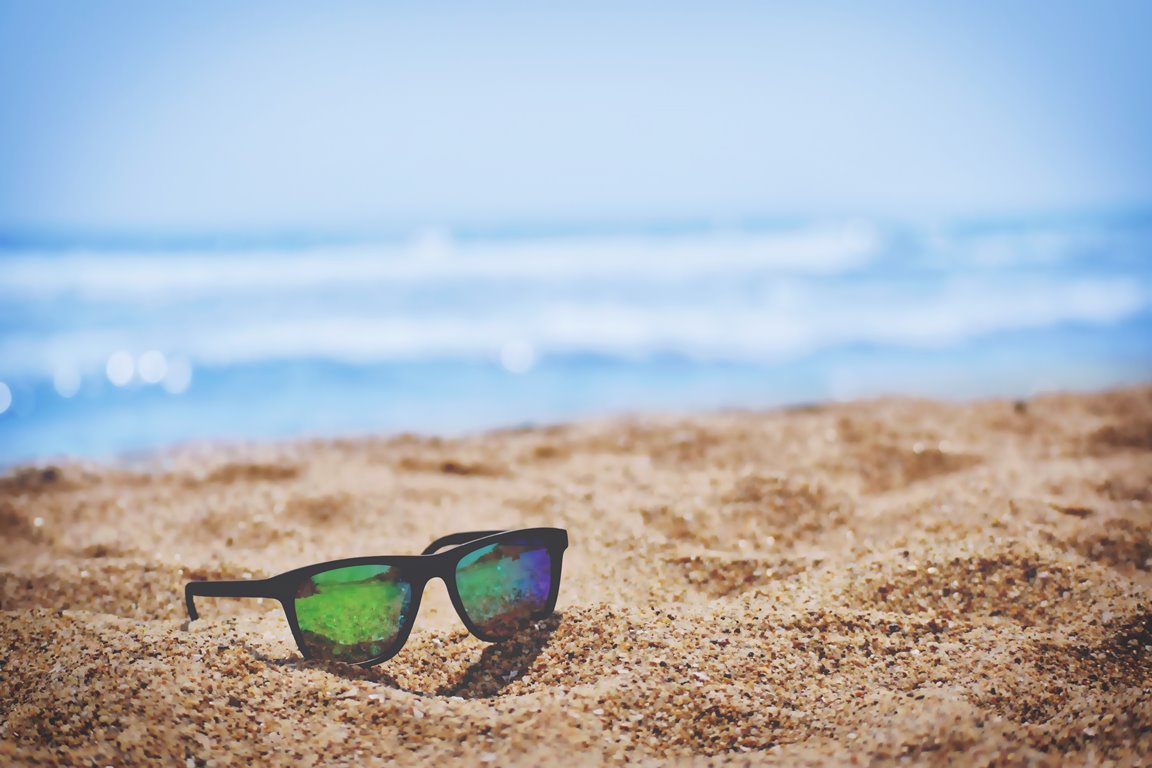 How to stay safe in the sun
We don't get too much of it here in Ireland so when the sunshine does eventually arrive, we tend to lose the run of ourselves a bit! We're experiencing a major heatwave at the moment, certainly by our standards, so it's tempting to just rush outside and soak up as much as possible before the rain comes back.
While it's obviously great to get some fine weather, it's important to remember that the sun can also be harmful. Here are a few tips to help keep you safe this summer.
Sunscreen
This should be an easy one but when the sun hasn't made an appearance in around twelve months, it can be hard to remember where you even left your sunscreen. We all want a good tan as well so you might decide to leave off the sunscreen altogether. This is a bad idea. Over-exposure to the sun can cause sunburn, skin damage, ageing, skin cancer, cataracts, uneven pigmentation of skin and heat stroke.
Make sure you choose an appropriate SPF. In general, the higher the better but research has indicated that 50 is about as strong as it gets; anything higher won't necessarily provide any extra protection. Apply it generously and reapply at regular intervals throughout the day.
Clothing
Less clothing might seem like a good idea when it's hot, but you also run the risk of exposing your skin to harmful UV rays. Wear light t-shirts and shorts. Natural fibres like cotton tend to be cooler.
Wear a hat as well as sunglasses that adequately block UV rays.
Hydration
Drinking water is never a bad idea but it's even more important in especially hot weather. Drink regularly throughout the day to stay hydrated, even if you don't feel thirsty. Avoid caffeine and alcohol. Both can lead to dehydration.
Driving
Just because you're in your car it doesn't mean you're safe from the sun. Keep your hands inside, roll up the windows and turn on the air conditioning. Although your windows will provide some protection, it's still wise to wear sunscreen regardless.
We hope you enjoy the nice weather while it lasts!
And remember, at GMIB.ie we compare over 20 insurers, including the likes of Liberty, AXA, Kenco and Aviva, to find you the best deal on the market. Get a Quick Quote online in just 60 seconds and we'll do the hard work. It really is that easy!
Take care,
The Team at GMIB.ie