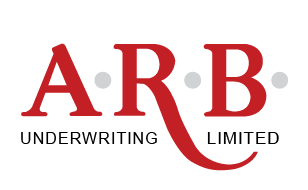 ARB
Based in Dublin, ARB are one of the biggest wholesale underwriters in the country. They work closely with European insurers to give customers a selection of alternative insurance products.
Motor
ARB Underwriting specialise in private motor, light commercial vehicles and motor trade road risk, while also providing bespoke policies.
Step back bonus protection, temporary replacement vehicle, foreign use, no claims bonus protection for one fire or theft claim and trailer and towing cover come as standard with ARB's private motor policies.
Comprehensive, third party fire and theft and third party only cover are available and all policies come with DAS roadside assistance.
Commercial Cover
ARB Underwriting provides a wide variety of commercial products for all types of business, including commercial property, liability and motor trade. Its policies include cover for material damage all risks, goods in transit, frozen food, money, business interruption, employer's liability, public liability and products liability.
Need more information?
If you want to find out more about ARB and their products, give the team at GMIB.ie a call today on 0818 92 92 42.